Get Your Certificate, License, Diploma, or Degree
CCHE's Student Support Services are FREE and available to everyone. Yes – that means you!
I wanna say thank you, you really encouraged and helped me get everything set so that I could go back to college.
High School Students
Starting to think about college? Not sure about your next steps?
Let us help!
Adult Learners
Not all students attend college immediately after graduating high school. Let us save you time and energy by helping you find the right options for you.
FAFSA
Click here to complete the FAFSA
Learn some FAFSA basics: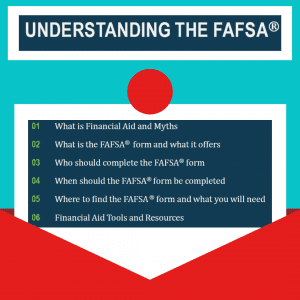 Need help with your FAFSA?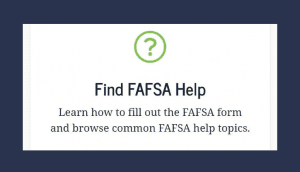 or contact Student Support
Text or Call: 218-831-3305
Email: support@myCCHE.org
Scholarships
MN Scholarships
Scholarship Databases & Search Tools
For students of all ages:
Scholarship Application Deadlines:
Know your college's due date for the FAFSA:
Know your state's deadline for the FAFSA:
MN deadline: 30 days after term starts.
The federal deadline for completing the 2021-22 FAFSA: June 30, 2022