CCHE offers room rentals and presentation equipment
We are happy to share our building space to the community when not in use for our CCHE Events or staff meetings. We provide rentals for business and personal use. Please see details below outlining cost, policies, and other requirements, or feel free to contact us if you have specific questions.
The CCHE rooms have allowed me to share my passions and teach the next generation my craft.
Room Rental Policies
SET-UP: When you rent a room it is your responsibility to configure the tables and chairs for your needs (staff does not provide set-up), clean up after yourself, take out your garbage (dumpster in the parking lot) and return the tables and chairs to the arrangement that you found the room in.
COVID-19: We are following Cook County Public Health recommendations. Cook County's Community Level of Covid-19 is currently MEDIUM. Wearing a mask indoors is optional.
USE OF SPACE: Room rentals only include use of the room you are requesting, additional space within our building may be available but is not available for room rental use without expressed permission. Fees are per room. The lower level Student Study Room and Staff Offices are off-limits at all times to Room Rentals.
FOOD OR BEVERAGES: If you would like to have food or beverages (beyond water) at your event, you are responsible for providing your own food and beverages, plates, utensils, cups, and napkins. We do not provide complimentary coffee or tea (the creamer, tea, and coffee available are for our own events). We have a water cooler in room 214; please see below for more details about each room.
TECH EQUIPMENT: You must request the use of our technology equipment ahead of time so that staff are available to set it up for you. Room rentals are not to operate the ITV or Sound System without prior approval.
TECH SUPPORT: If you need technical support, there is a $75 fee for that service, and it is not always available.
DAMAGES: You may incur additional fees if you stain the carpet, or damage any of our furniture or equipment. We do not require a damage deposit at this time. We operate on the honor system and expect that you will alert us to any damages you may have caused.
Our mission statement and our students are our highest priority. No rental shall compromise the integrity of our mission statement or the student experience at CCHE.
Partnering
If your event aligns with our mission, we would love to partner with you! Partnering includes free rental and the potential for marketing assistance. In turn, we ask for a list of your attendees. To inquire about partnering, contact our Program Director: Programs@myCCHE.org
Room Rates
Half-day = $25 (up to 4 hrs)
Full-day = $50 (over 4 hrs, and up to 12)
Overnight = $25 (if you need to set up the night before)
If you book 3 or more non-successive dates, the rates drop to $20 per half-day and $40 per full-day.
Room rates include room, tables/chairs, and other permanent fixtures.
Technology Equipment is extra.
Technology Equipment Rates
Half Day = $25 (up to 4 hrs)
Full Day = $50 (over 4 hrs, and up to 12)
If you book 3 or more non-successive dates, the rates drop to $20 per half-day and $40 per full-day.
Rate includes all equipment (see below for list). If extra laptops are required it is $25 per laptop.
Room and Technology Equipment Details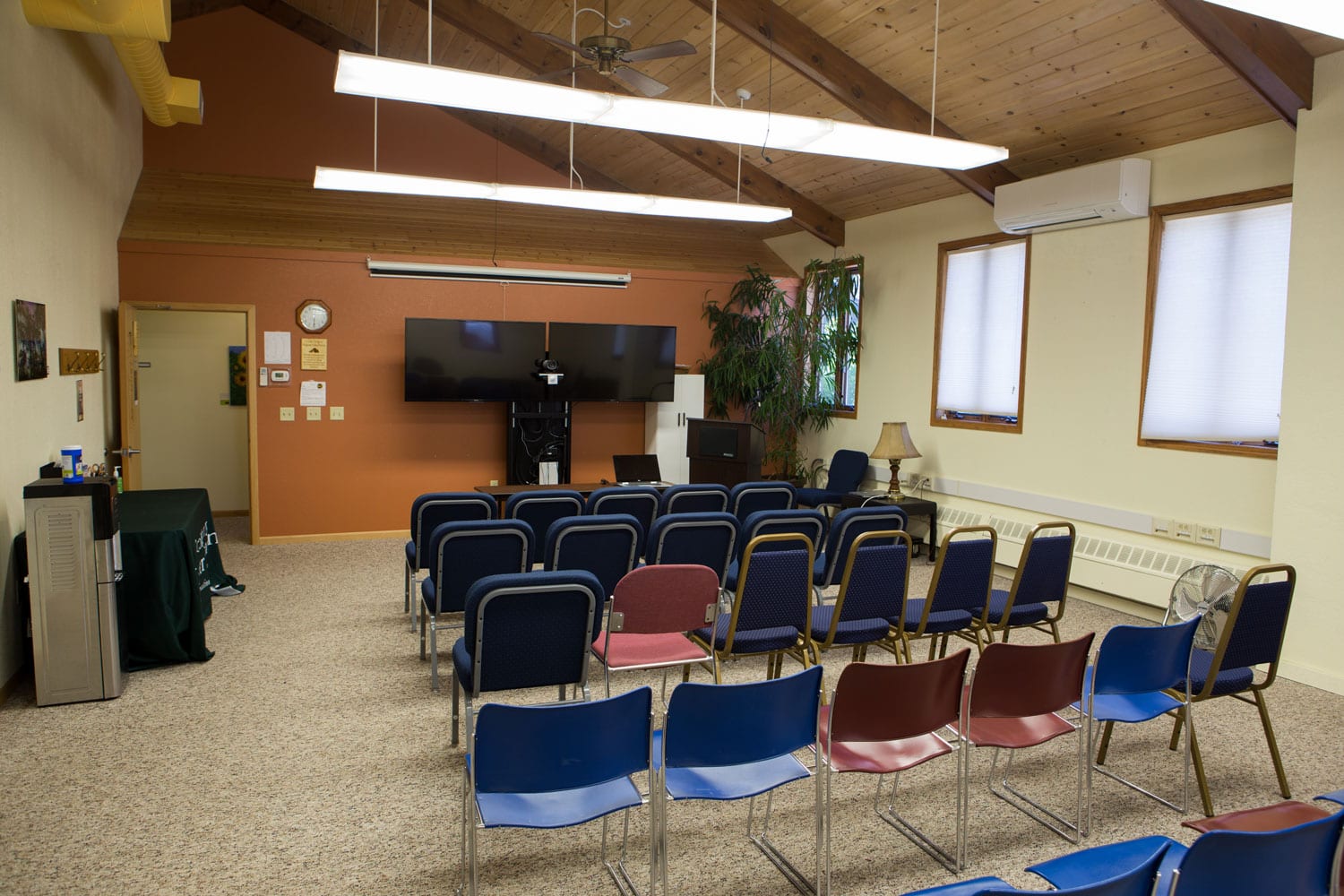 214
Upstairs Large Classroom
Classroom style seating with tables that seats about 24, while auditorium seating holds about 50.
10 two-person small tables, 2 two/three-person large tables, 1 two/four-person extra-large table, 1 eight-foot 'drink/food/display' table
43 metal chairs, 12 boardroom chairs, 8 cushioned metal chairs, and 2 tall metal presenter stools
ITV
Whiteboard with markers & eraser
Pull-down presentation screen
Podium
Water cooler
AC
WiFi
Phone
ADA accessible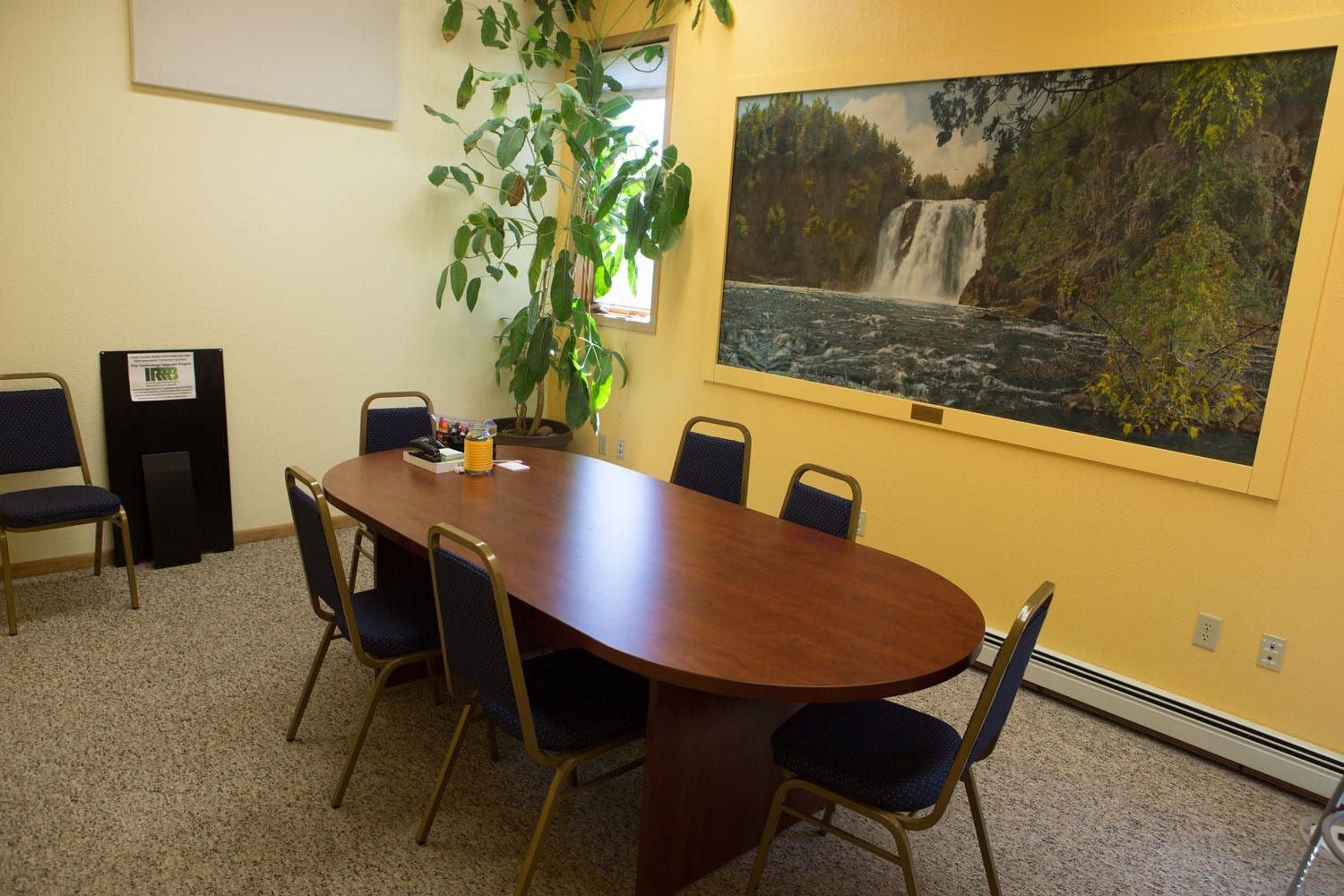 212
Upstairs Conference Room
Conference room holds up to 12 but works best for 6-8.
1 large boardroom table
8 cushioned metal chairs
Small whiteboard with markers & eraser
Small water pitcher
WiFi
Phone
ADA accessible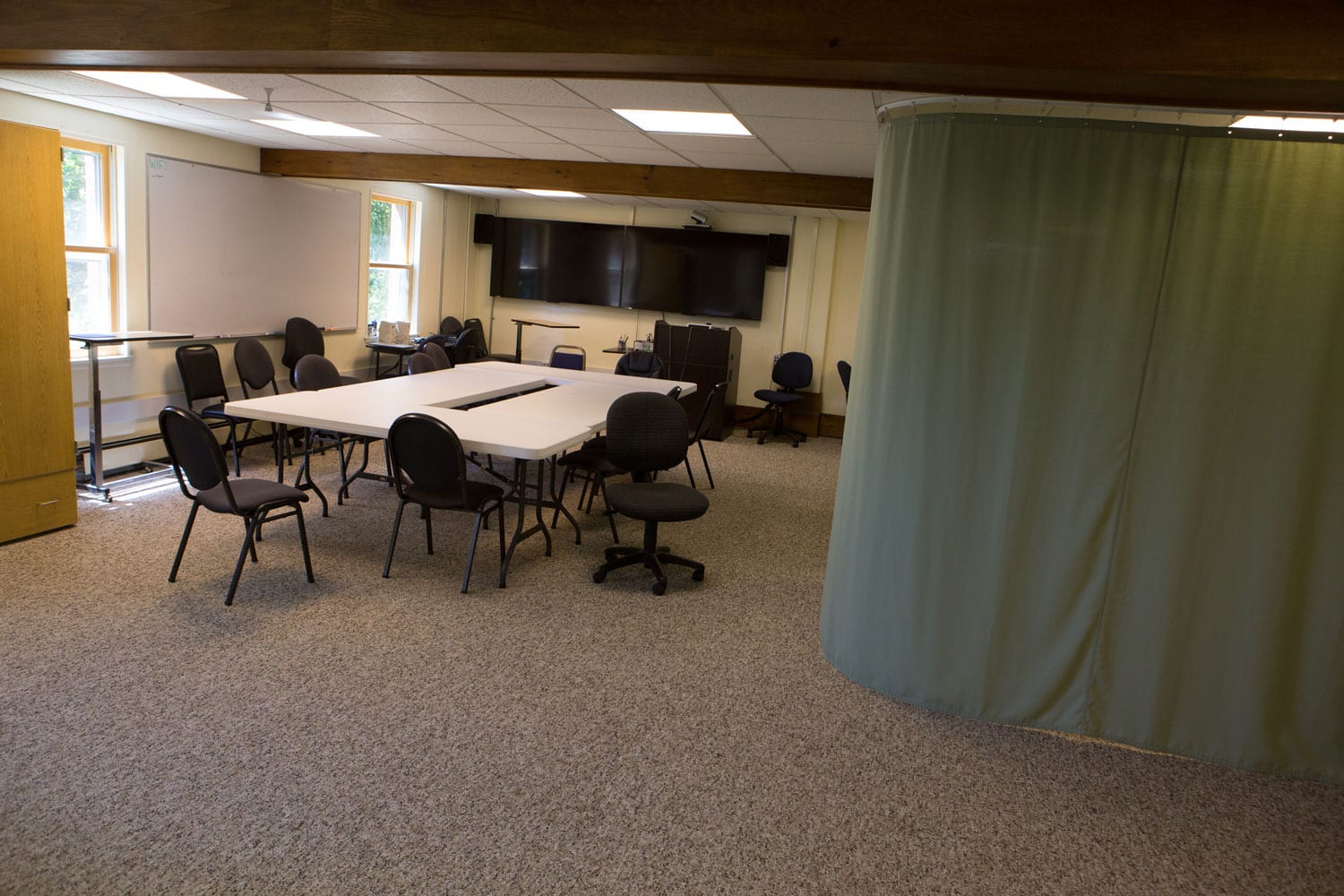 114
Downstairs Large Classroom
Classroom style seating with tables that seats up to 12, while auditorium seating holds about 20. Please note that this room is currently set up for our medical careers classes and does not have a door (walkway to other offices is at the back of this room)
1 two-person metal table, and 5 two/three-person large plastic tables
8 cushioned metal chairs, 8 rolling chairs, and 2 tall metal presenter stools
Large whiteboard with markers & eraser
Large water pitcher
WiFi
ITV
Phone
Close to lower level kitchen with fridge and microwave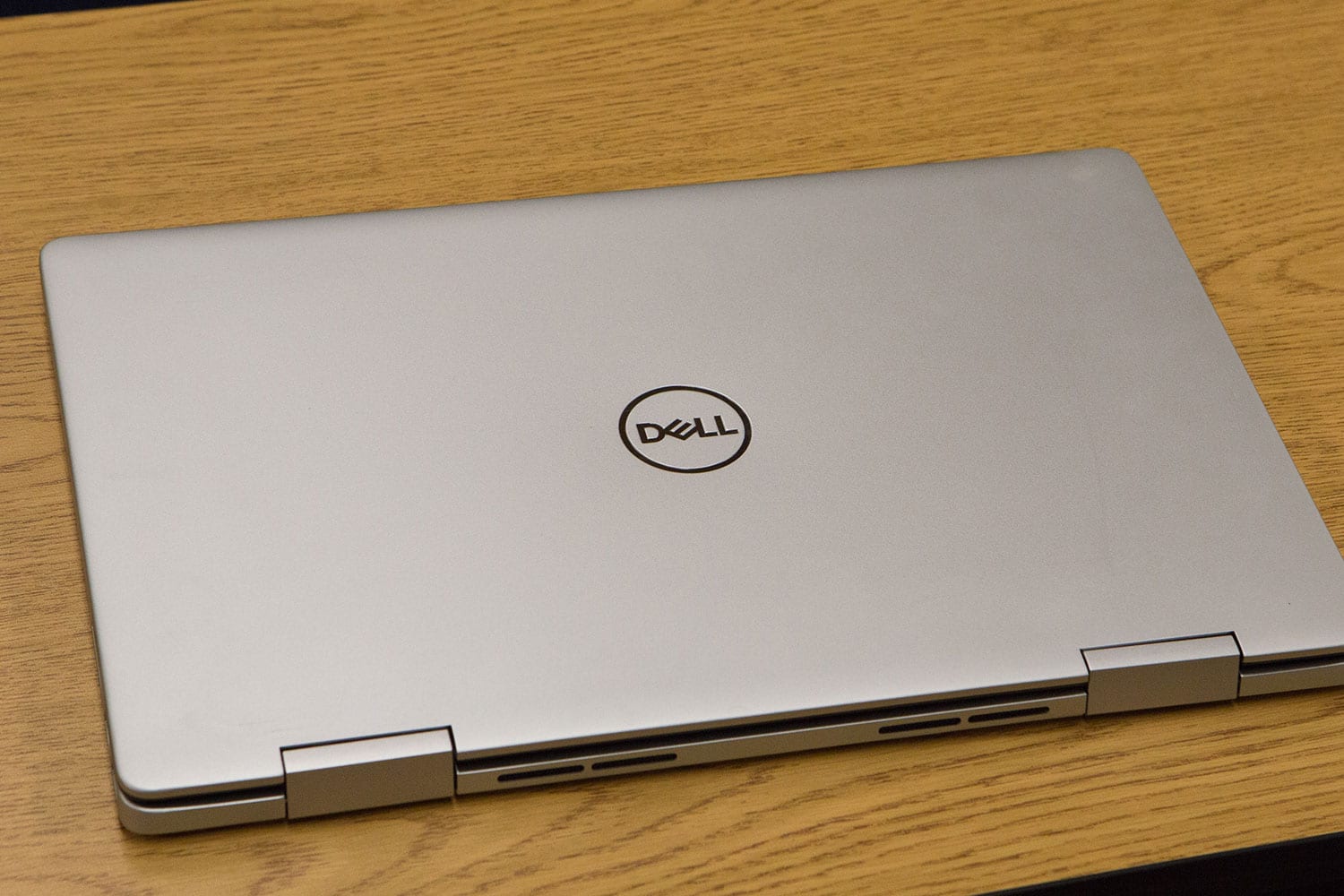 Technology Equipment Rental
Equipment available for rent along with your room rental (additional charges apply):
LCD Projector
Interactive Televisions [ITV]
Laptop
Cisco Phone – for conference calls
Laptop Speakers
Podium with Microphone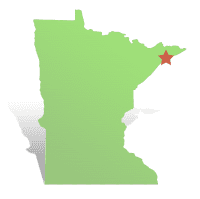 CCHE acknowledges that we are located on traditional, ancestral, and modern-day lands of Indigenous people. These lands were stolen by white settlers who forcibly pushed out Indigenous people. Despite attempts at erasure, the Ojibwe nation, and before them the Dakota and the Cree nations – and other Indigenous peoples from time immemorial – have persisted. We recognize that this Land Acknowledgement is but one step in unmasking systems of oppression. To read the full statement and learn more about our commitment to this work click here.