Room and Technology Equipment Rental Request
Due to Covid-19, limited staff onsite, and extra protocols in place we are not currently taking room rental requests through our website. Please click the contact us button or call 218-387-3411 to inquire about renting space. Thank you for your understanding and cooperation.
The CCHE rooms have allowed me to share my passions and teach the next generation my craft.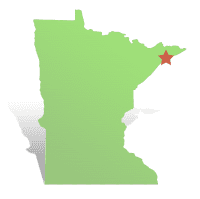 CCHE acknowledges that we are located on traditional, ancestral, and modern-day lands of Indigenous people. We recognize that this Land Acknowledgement is but one step in unmasking systems of oppression. To learn more about our commitment to this work click here.