Make An Appointment With Student Support
Lenna Stever
Student Support Coordinator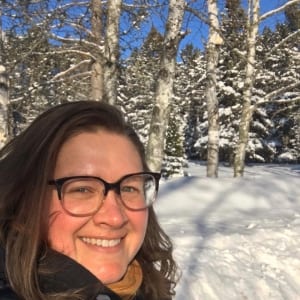 Lenna's Hours: Monday – Thursday 9:00 am – 4:30 pm
Work Cell: 218-831-3305
Office: 218-387-3411, ext. 3
support@myCCHE.org
At this time all appointments will be virtual unless otherwise specified. 
If you have issues with the online booking system above please call 218-831-3305, contact Lenna by clicking the "contact student support" button, or email support@myCCHE.org to schedule an appointment.
Lenna can provide assistance in the following areas:
Financial Aid: Grants – Scholarships – Loans – FAFSA
Researching courses and programs for availability and costs
Researching online vs. in-person options
Proctored exams: scheduling and questions
Proof-reading, editing, and formatting essays/papers
Finding and applying to colleges
Help working with your school on concerns, questions, and scheduling
Choosing a major
Navigating online courses
Transcripts
Placement tests
Homeschool support
Computer / technical support
Resumé and cover letter development
Interview skills
Assistance with job seeking
And more…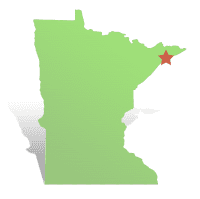 CCHE acknowledges that we are located on traditional, ancestral, and modern-day lands of Indigenous people. These lands were stolen by white settlers who forcibly pushed out Indigenous people. Despite attempts at erasure, the Ojibwe nation, and before them the Dakota and the Cree nations – and other Indigenous peoples from time immemorial – have persisted. We recognize that this Land Acknowledgement is but one step in unmasking systems of oppression. To read the full statement and learn more about our commitment to this work click here.