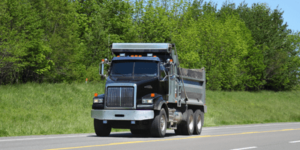 Commercial Driver's License Training in Cook County
Kelsey Rogers Kennedy, Associate Director for Cook County Higher Education (CCHE), spearheaded and coordinated the effort that will culminate in 29+ community members getting their CDL licenses – Class A, Class B, and Class B Bus Endorsement – in the next 6 months.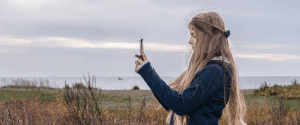 Local Photography and Videography Technology Camp Recap
Boreal Community Media in collaboration with Cook County Higher Education and North Point hosted a Photography and Videography Technology Camp the week of July 19th. Camp instructor Jaye White shares a recap of the week on camp learning experiences.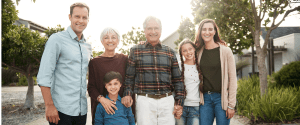 North Shore Health Care Foundation in partnership with Cook County Higher Education is offering free presentations to help with End of Life and Legacy Plans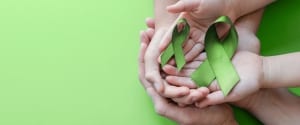 Author reading highlights Mental Health Awareness Month
This free event, titled "Sharing a Lived Experience of Resiliency and Hope," will include readings from Zuckerman's book — a candid, funny, and refreshingly irreverent portrayal of the role a spouse takes in loving a partner with a mental illness. Intimate and ultimately hopeful, Zuckerman's story chronicles the power of compassion, faith and resilience in the survival of a marriage and a caregiver's own well-being.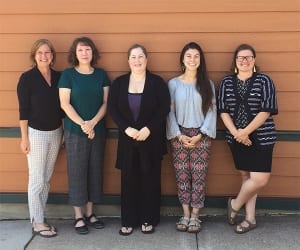 Cook County Higher Education Celebrates its 25th Year: A Cause for Celebration
For 25 years Cook County Higher Education (CCHE) has served the North Shore of Cook County, Minnesota. In 1996, the non-profit was created to address four critical issues the community was facing: extreme isolation, skilled worker shortages, limited career advancement, and lack of higher education opportunities.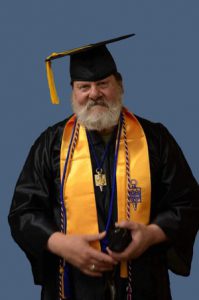 Living life on the Gunflint Trail with Dewey Pihlman
Proving that it's never too late in life to try new things, at the age of 71 Dewey enrolled in the Integrated Manufacturing Technology program at Lake Superior Technical College with the support and encouragement of Cook County Higher Education.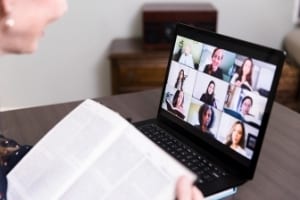 From agriculture to anti-racism: University of Minnesota Extension teaching about race, equity in rural communities
In northeast Minnesota, Extension educator Lori Rothstein partnered with nonprofit Cook County Higher Education in June on a book club to reach residents who wanted to learn more about racism and police brutality.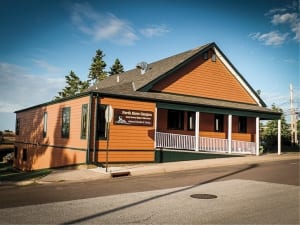 Cook County Higher Education offers Ojibwe language classes
As winter sets in and in-person activities are still on hold, many lifelong learners are using the opportunity to take on a new skill. One option to fill the chilly winter days? Learn (or brush up on) another language. This winter Cook County Higher Education (CCHE) is helping people do just that by offering classes in Anishinaabemowin.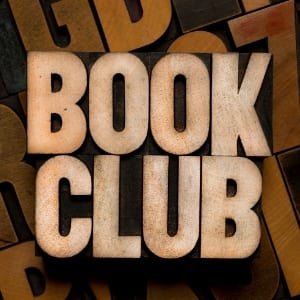 In Northern Minnesota – residents get ready to respond to racism
In the midst of the turbulent summer of 2020, Cook County Higher Education in northeast Minnesota turned its attention to helping interested community members learn together about issues dividing the nation. They charged Extension educator Lori Rothstein with facilitating book club discussions of four books.