We Can Help You!
Are you a CCHE student? You could be! Cook County Higher Education is here to help everyone – that includes you. We help all kinds of people with all kinds of questions about education. Below is just a sample of who we serve.
What you really need to know is . . . If you've got a question related to learning, education, or training; contact us.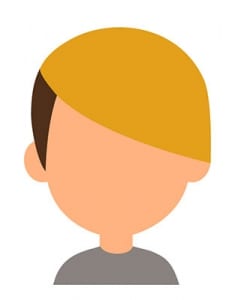 High School and College Students
High school students needing a mentor or looking for college advice
A student attending a bachelors program that needs an exam proctored and a place to study that has wifi and can print assignments.
A PHD student that needs to scan documents as well as would like their work proofread.
A student that is having a conflict with an instructor and needs advocacy to help resolve their concerns.
A student that wants to apply for CCHE administered scholarships.
A student attending a certificate program that is struggling in a class and seeks a mentor.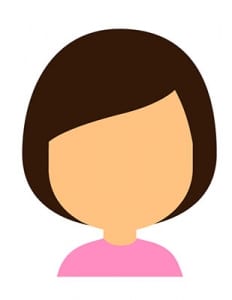 Local Businesses, Employees, & Professionals
A small business owner interested in ways they can network and expand their knowledge on topics that benefit their business and customers.
A business wanting customized training.
A business wanting to send their staff to leadership training.
An employee in need of CPR/First Aid training, ServSafe, Boiler Operator, Forklift Operator and other job required certificates.
A professional looking for grant-writing tips, tips on QuickBooks, or how to manage change.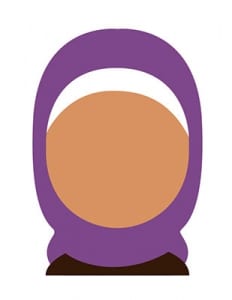 Community Members
Community members considering going back to school who would like to know their educational options.
Community members wanting to transfer schools and seeking advocacy to complete the transfer.
Community member wanting to pursue an education in need of assistance in finding educational funding options.
Community members interested in attending events that are multigenerational and allow them to connect with others in the community while expanding their knowledge on subjects.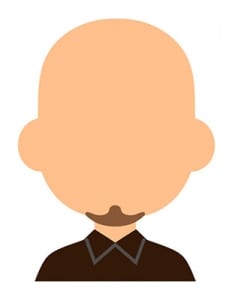 Parents of Students
Parents seeking to help their high school student:
Explore post-secondary options.
Deadlines and financial aid
Completing FAFSA (Free Application for Federal Student Aid) paperwork
Find out about scholarships
Learn about distance-learning courses.
Understand certificate programs.
Completed Your Courses? CCHE is still here for you!
Career Development Assistance
Whether you're looking for a job or looking for advice on how to make the next step on your career path, we have the tools and resources that can help you get there.
Learn About Paying Off Loans/Debt
Call, email or use chat to learn more.
Never Stop Learning
Take advantage of Cook County Higher Education's lifelong learning and professional development workshops. You don't have to let finances be a barrier in continuing to learn by applying for a CCHE Events scholarship.
Give Back
You can donate your time! As alumni, your time is one of the most precious resources you can give. Whether you want to mentor CCHE students or share your CCHE story there is a volunteer opportunity for you. Help support students learning in our community by donating your time to the Cook County Higher Education.
Stay in Touch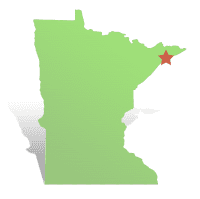 CCHE acknowledges that we are located on traditional, ancestral, and modern-day lands of Indigenous people. We recognize that this Land Acknowledgement is but one step in unmasking systems of oppression. To learn more about our commitment to this work click here.