Help for Lifelong Learners
This is the first time I have had a living wage job.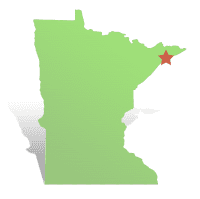 CCHE acknowledges that we are located on traditional, ancestral, and modern-day lands of Indigenous people. We recognize that this Land Acknowledgement is but one step in unmasking systems of oppression. To learn more about our commitment to this work click here.