Let's Get Started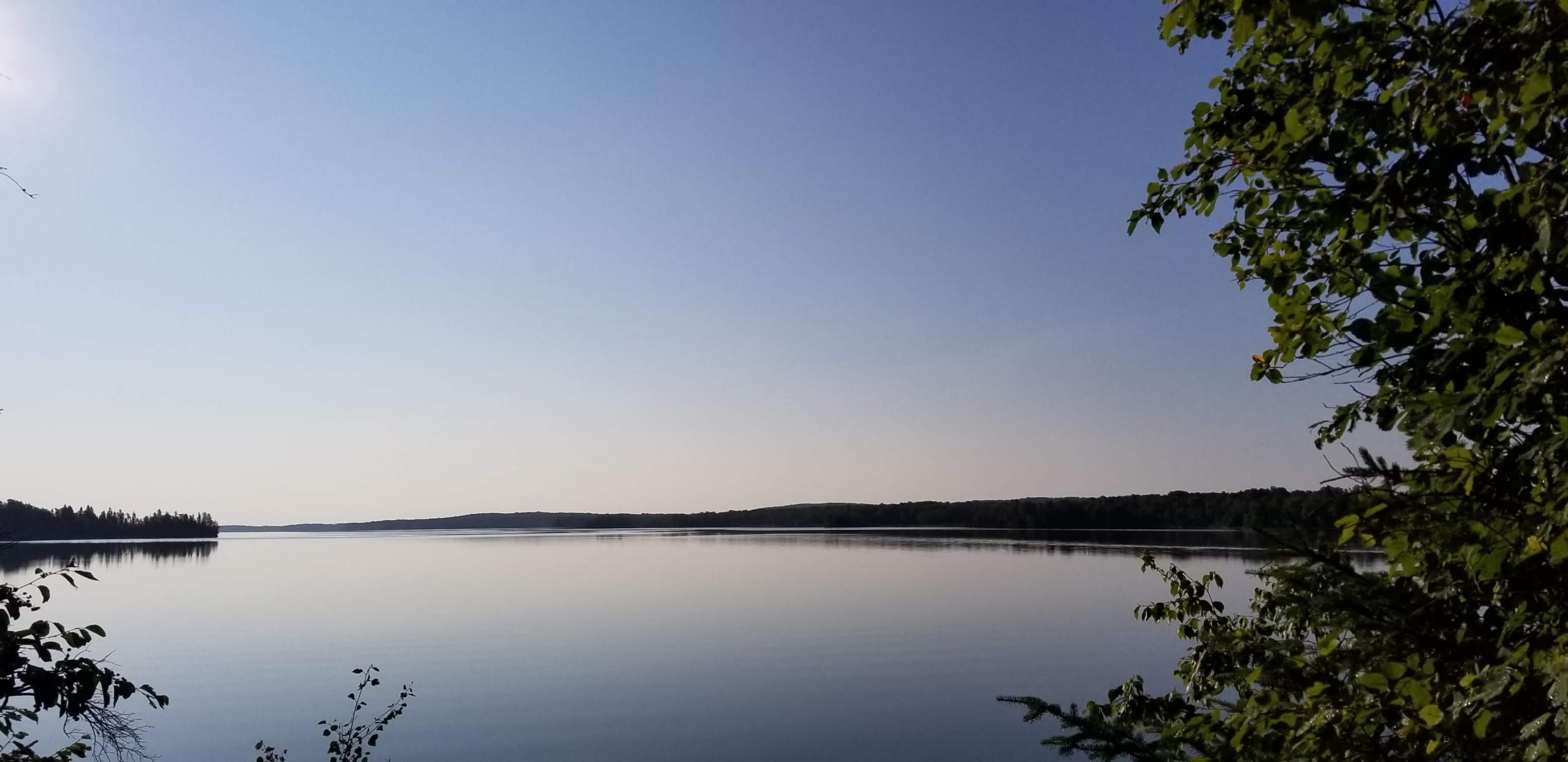 What makes you happiest?
I want to keep learning
I like free things
I want a career to match my interests
I like flexibility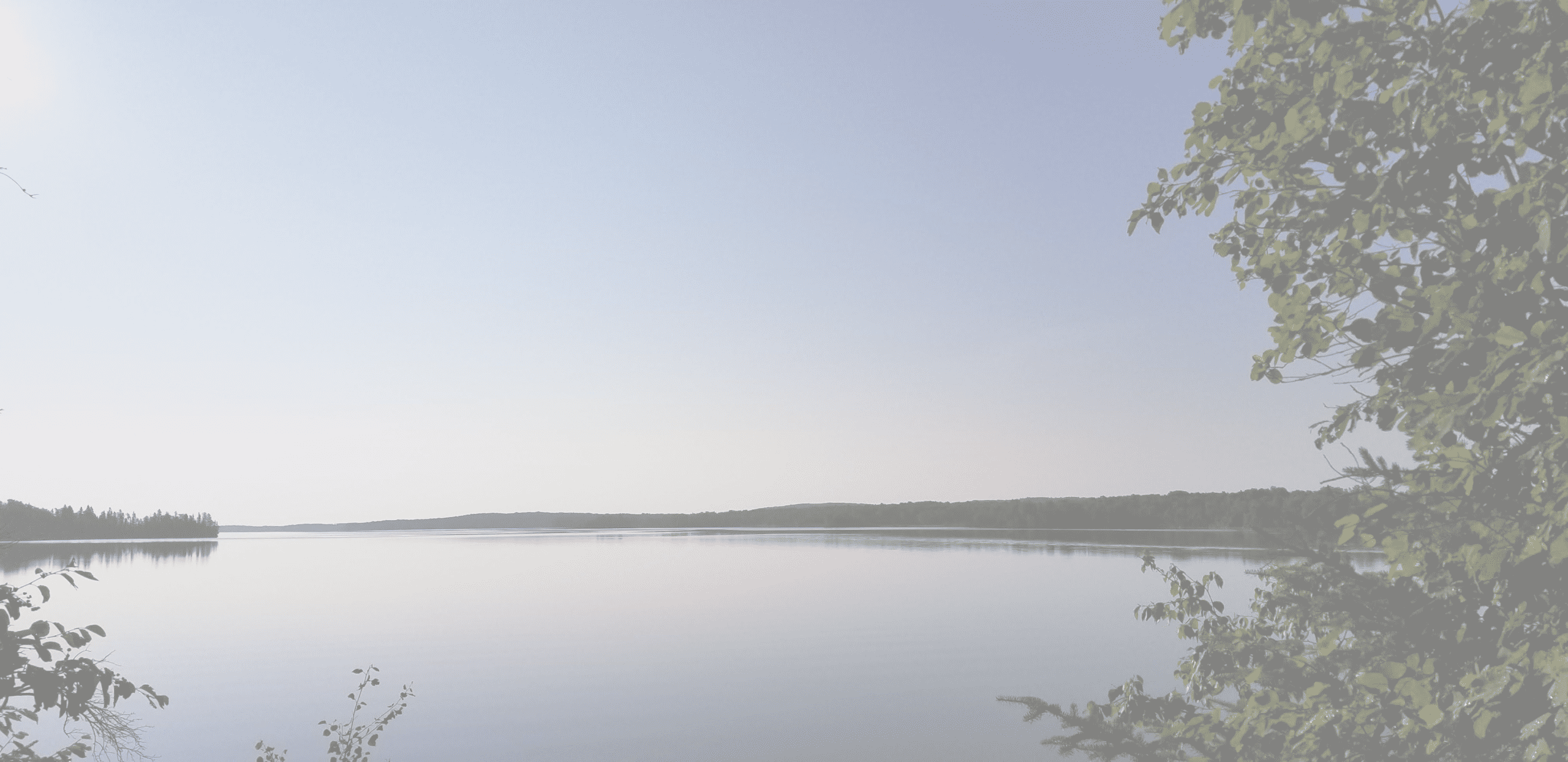 What motivates you to keep learning?
I love taking classes but hate being graded
I love what I do but I want more money
I want a diploma or two to hang on my wall
What do you want most?
I never want to stop learning about random facts
I need help figuring out what I should be
I could use FREE money to go back to school
I want to be the best version of myself
What do you want most?
I want help getting started
I want my boss's job
I want to stay in cook county
What do you like most?
I like to learn but want to stay in my pajamas
I like to work odd hours and help people
I like to attend short things that I can add to my resume