You are a . . .
Formal Learner
You are someone open to new opportunities, but you do NOT want to put yourself into a precarious financial situation to achieve it. You are thoughtful when making decisions and try to use all of your available resources to maximize your choices.
You are are a bit like . . .
Laura Ingalls Wilder!
Wilder and her family were in financial hardship and in need of more income when she wrote some of her most famous works. She got her start as an author later in life, being 65 when "Little House on the Prairie" was published.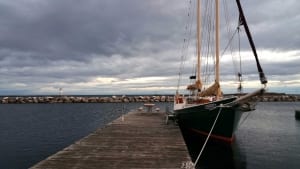 CCHE Can Help You
Did you know that CCHE gives out thousands of dollars of scholarships each year to students on their educational journey! Set up a time to meet with our Student Services Coordinator – she is here to help save you time, energy, and stress and her services are FREE.  Let us assist you on your road to further education whether it be in the planning or the attending stage.