You are a . . .
Practical Learner
You are happiest when you can pick and choose what you'd like to learn. You want relevant and important information in your classes.  You do not like to waste time.  You would rather text than chat on the phone. You enjoy picking up new tips and tricks – especially if they save you time. You enjoy learning new things that can help you in your current career or help you succeed in your dream job!
You are are a bit like . . .
Robert Taylor!
Taylor was a quick thinking businessman. He invented Liquid Soap, when he was about to be crushed by giant rivals, he bought every plastic pump in the country – meaning that for 2 years he had no competitors allowing him time to become dominant in the marketplace.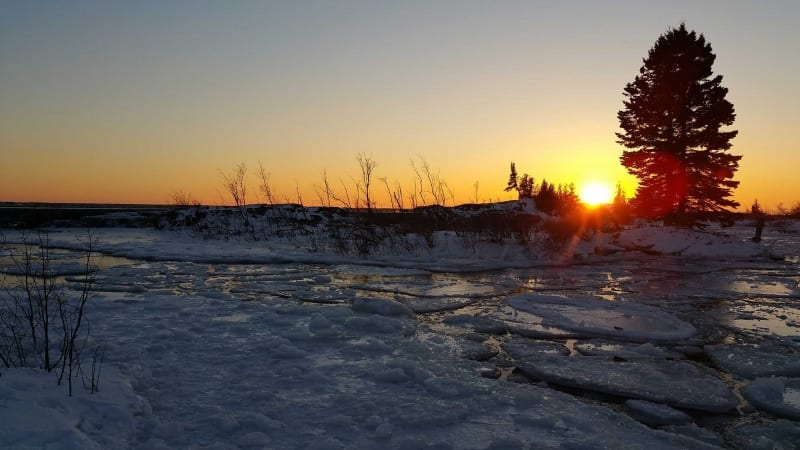 CCHE Can Help You
Did you know that CCHE has a variety of Training and Development opportunities during the day, evenings, weekends and even sometimes online? We also have the ability to connect with us on our website chat function so you can multitask if needed. Interested in applying for our scholarships to help reduce costs of attending a training – you can apply online! Need help with your job search? Stop in and get resume help!