You are a . . .
Resourceful Learner
You are a person that likes learning that you can apply to both your home life and work. You enjoy picking up new tips and tricks to make things easier and more efficient or effective. Learning for you is most enjoyable when you have the AHA moments.
You are are a bit like . . .
J.K. Rowling!
Rowling faced a lot of personal adversity and tried many things before authoring the Harry Potter novels. It wasn't until she felt freed did she finish the first novel.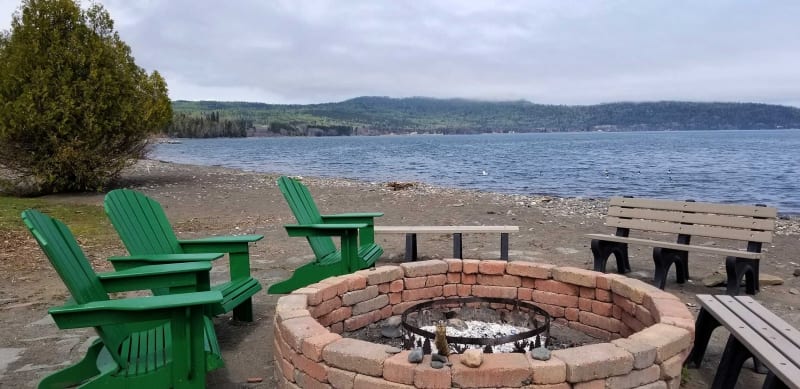 CCHE Can Help You
Check out CCHE's Training and Development opportunities! Did you know CCHE knows about ways to help make continued learning affordable for you?   Let us know if there is a training, certification, or development opportunity we can help you complete. Did you know we also offering local  and distance college education opportunities as well as support for those that are interested in going back to school or that are currently continuing their education CCHE gives out thousands of dollars of tuition scholarships every year.  CCHE also offers event scholarships.  If you are more interested in low key learning in a casual setting check out our Lifelong Learning events.