You are a . . .
Curious Learner
You are looking for a fresh start and need to know how to get started. You are open to new opportunities and curious about where this journey will take you.
You are are a bit like . . .
Walt Disney!
This lifelong learner actually taught himself to draw through correspondence school and continued to learn throughout his entire life.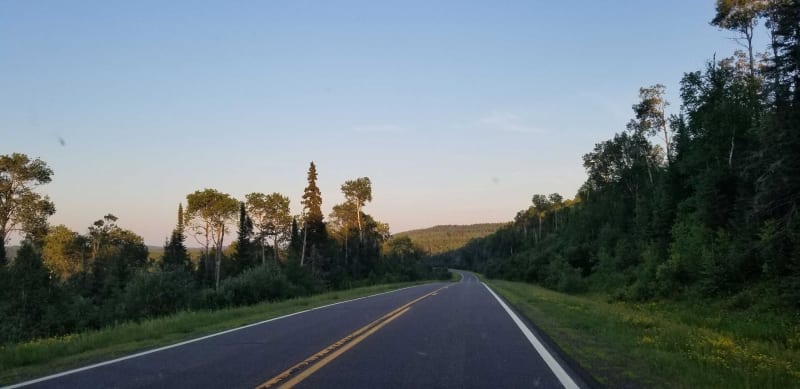 CCHE Can Help You
CCHE can help you build upon your strengths and assist you in discovering your passions! CCHE has a free Guest Lecture Series each summer that exposes Cook County residents to all sorts of subjects we might not know about! Maybe something will spark your interest. We can get you on the road to further education whether it be a local or distance college program or training and development. Set up a time to meet with our Student Services Coordinator.  She is here to save you time, energy, and stress and her services are FREE. Did you know that we also give out thousands of dollars of tuition scholarships each year to students on their educational journey? CCHE providing Education where you live.