You are a . . .
Lifelong Learner
You are a learner that likes attending classes and events that give you the reward of learning something new or thinking about something deeper.  You would rather help encourage and support the people around you than compete with them. You can see the value in learning at any age and being a part of a community of learners.
You are are a bit like . . .
Winston Churchill!
Churchill loved to learn but did not connect with being in a school setting to do so. He struggled in formal education but was self-read and self-taught on many subjects!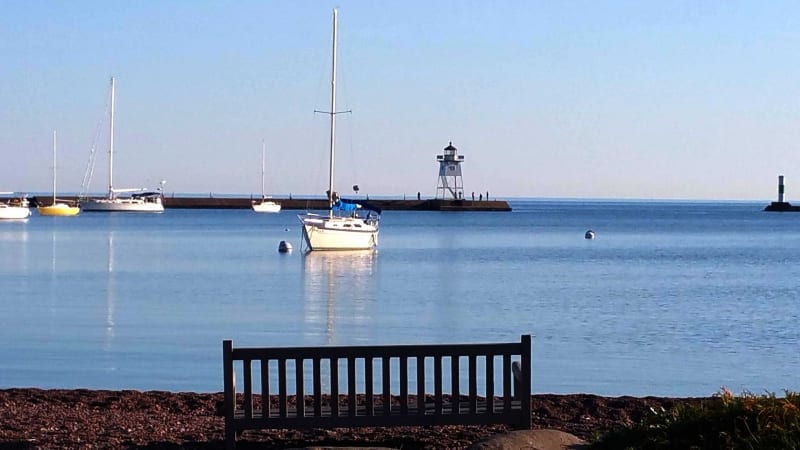 CCHE Can Help You
Check out CCHE's Lifelong Learning opportunities! Please let us know if there are any topics or instructors you wish we were covering. CCHE is here to provide education where you live.