You are a . . .
Formal Learner
You are a person that likes learning in a collegiate environment. You are passionate about completing classes towards your degree or degrees. You are eager to take on new challenges and add things to your resume. You enjoy being challenged and being able to learn new things that can help you in your current career or help you succeed in your dream job!
You are are a bit like . . .
Kristen Bell!
Bell knew from a young age she wanted to be in theater. She started to pursue her dream at a young age acting in local plays before going on to study musical theater at New York University's Tisch School of the Arts.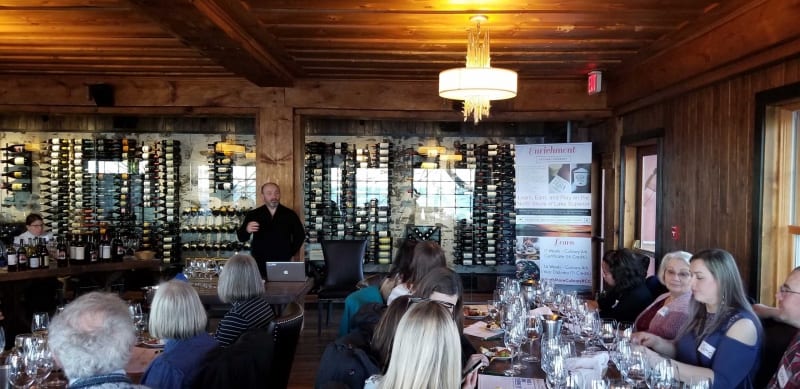 CCHE Can Help You
Did you know that CCHE can help you research college options as well as help provide advocacy and support once you are enrolled. Did you know that we also give out thousands of dollars of scholarships each year to students on their educational journey! CCHE is also here to assist you with your resume and/or job search.