We have many webinars and anytime learning recordings that are available for you for FREE.
Unless otherwise specified, to access the recordings click the image or title button and this will open in a new window. You will then need to provide your name and email address. If you have any questions or experience technical difficulties please email Programs@myCCHE.org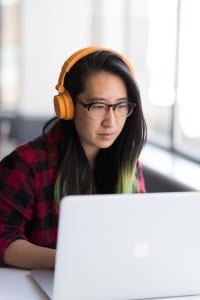 College Prep Recorded Webinars
Lifelong Learning Recorded Webinars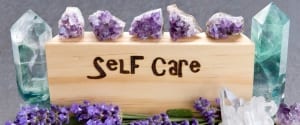 Training & Development Recorded Webinars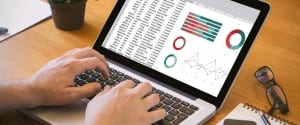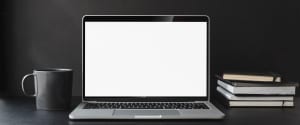 Intro to QuickBooks – Anytime Learning
 Topics include: setting up your accounts within QuickBooks, setting company and individual user preferences, creating and using invoices and sales receipts.