Recorded Webinars and Trainings
We understand that you might not always be able to attend a Zoom Webinar live. That is why we have many of our webinars, meetings, and self-paced learning opportunities recorded and available for you to view when it is most convenient for you.
How to Access a Recording
Unless otherwise specified, click the button of the recording you want to watch, a new window will open, and you will then need to provide your name and email address to get instant access.
To request access to the Anytime Learning (WordPress, Wix, Excel, etc.) opportunities please email: Programs@myCCHE.org
They offer a number of classes, workshops and opportunities for learning throughout the year in a number of different subjects for a number of different age groups.
Attend Events at CCHE: Broaden perspective. Make connections. Generate ideas. Spark conversation.
College Prep & K-12 Recorded Webinars
Lifelong Learning Recorded Webinars
Training & Development Recorded Webinars
Training & Development Anytime Learning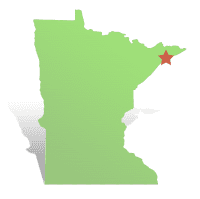 CCHE acknowledges that we are located on traditional, ancestral, and modern-day lands of Indigenous people. We recognize that this Land Acknowledgement is but one step in unmasking systems of oppression. To learn more about our commitment to this work click here.