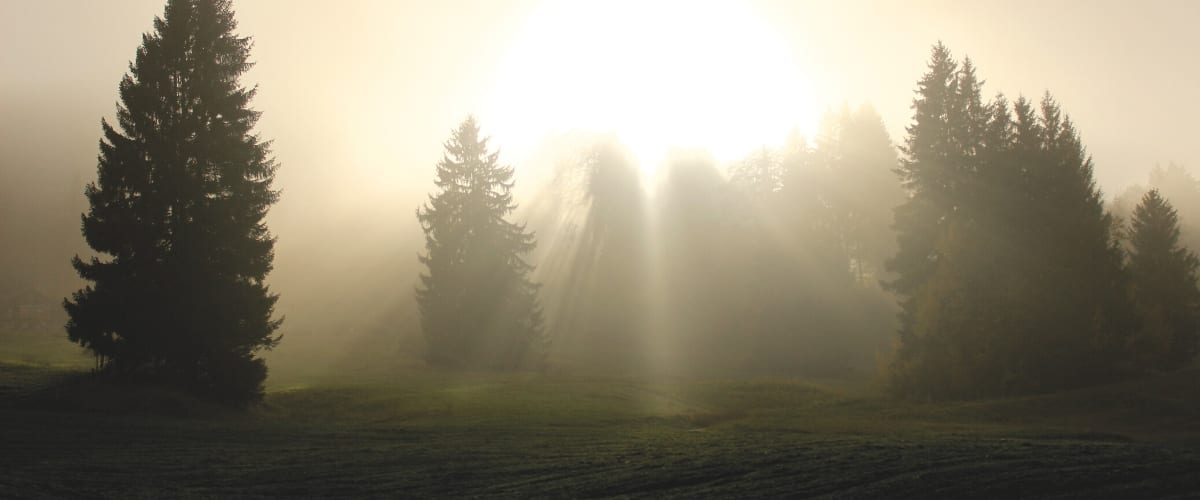 CANCELLED. Understanding the Genocide of Indigenous Peoples
April 28 @ 1:30 pm

-

3:30 pm

|

Free
CANCELLED.
"It is impossible to know what transpired in the Americas during the sixteenth, seventeenth, eighteenth, and nineteenth centuries and not conclude that it was genocide."
— David Stannard (1992) American Holocaust: The Conquest of the New World, p. 281
This lecture will explore the histories and legacies of genocide and mass violence perpetrated against the Indigenous peoples of North America broadly from the sixteenth century to the present by introducing competing definitions and concepts of physical and cultural genocide and settler colonialism. Specific case studies of genocide and mass violence will be drawn from the history of Minnesota and the Anishinabe, Dakota, and Ho-Chunk peoples and nations, including the U.S.-Dakota War of 1862 and its aftermath and the history and legacy of Native American boarding schools within the state. Ultimately, the lecture will highlight current research within Minnesota, as well as across the border in Manitoba, to examine the potential for justice and reparations within settler societies.
If you wish to support us a $15 donation is appreciated when you register or payable at the door.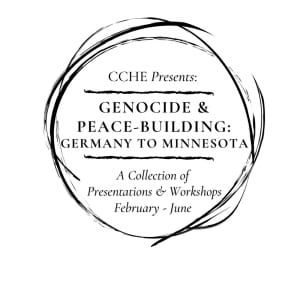 U of MN
Presenters:
George Dalbo, MA, is a Ph.D. student in Curriculum and Instruction and Social Studies Education at the University of Minnesota with research interests in comparative genocide and human rights education in secondary curricula and classrooms. His work focuses on settler colonialism theory and representations of Indigenous peoples in middle and secondary curriculum in Minnesota and Manitoba. In addition, he serves as the educational outreach coordinator for the Center for Holocaust and Genocide Studies at the University of Minnesota. Previously, he was a middle and high school social studies teacher, having taught every grade from 5th-12th in public, charter, and independent schools in Minnesota, as well as two years at an international school in Vienna, Austria.
Joe Eggers, MA, is the Research and Outreach Coordinator for the Center for Holocaust and Genocide Studies at the University of Minnesota. His research focuses on the forced assimilation policies towards Native communities in the United States. He is interested in expanding our concept of what constitutes genoc