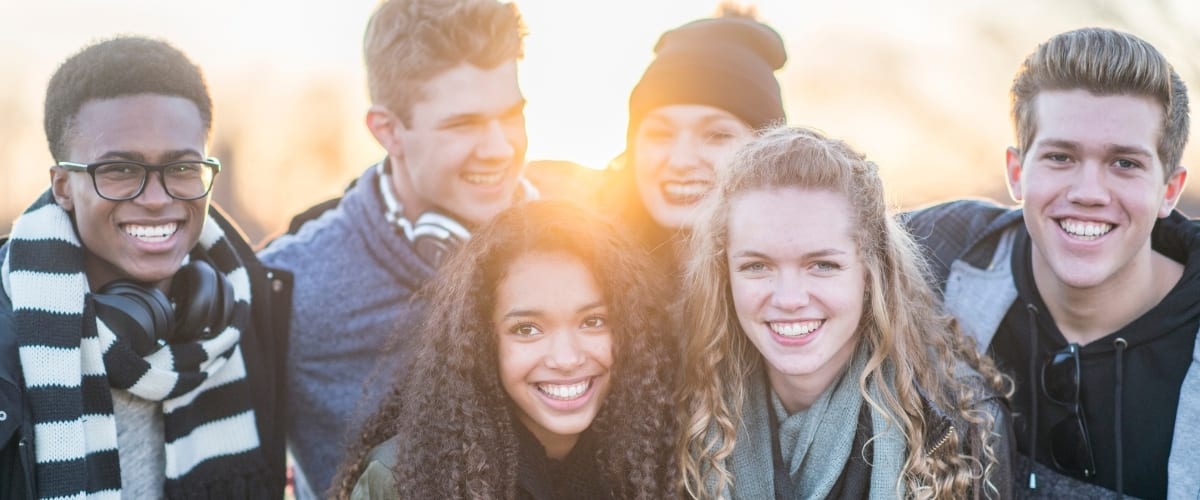 Local Climate Solutions: Climate Action Opportunities for Cook County Youth
December 1, 2020 @ 6:00 pm

-

7:00 pm

CST
Event Description:
Join us to learn about regional youth climate action and how Cook County high school and middle school students can get involved.
Prepare to be inspired and energized by the enthusiasm and dedication of Minnesota youth working on issues related to climate change. And if you are a teacher, parent, youth worker, or high school/middle school student, join us to learn how to plug into Climate Generation's youth programming this winter.
FREE of charge and open to all! Donations welcome and registration required.
Presenter:
Climate Generation
Climate Generation is an organization based in the Twin Cities that empowers individuals and their communities to engage in solutions to climate change. One of their core programs is YEA! (Youth Environmental Activists). Youth from YEA!, together with staff from Climate Generation, will be our guest speakers. Join us to learn more about the work being done by Climate Generation through YEA!, and how high school students in Cook County can get involved. This event is open to all! Prepare to be inspired and energized by the enthusiasm and dedication of Minnesota youth working on issues related to climate change. And if you are a teacher, parent, youth worker, or high school student, join us to learn how to plug into Climate Generation's youth programming this winter. To learn more about YEA! www.climategen.org
This event is in partnership with Cook County Local Energy Project (CCLEP)