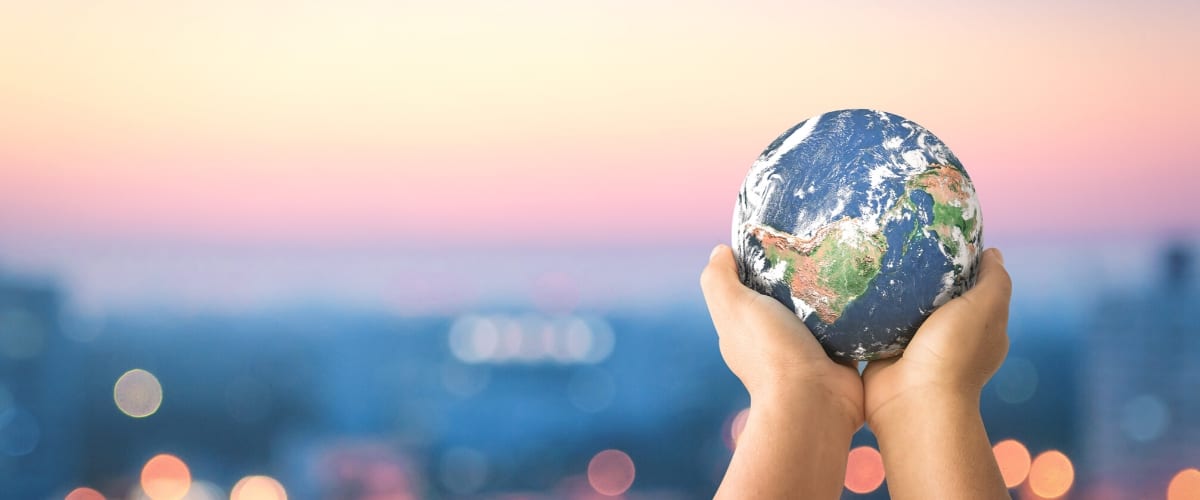 CANCELLED.  Global Competency Workshop
April 7 @ 5:30 pm

-

8:00 pm
CANCELLED. 
A key leadership skill of today is being able to work and interact effectively with people from different cultures. In this session we'll use the Global Competency Inventory to look the three main factors in your adaptability: perception management, relationship management, and self-management.
The Global Competencies Inventory (GCI) is designed to assess your personal qualities associated with effectiveness in environments where there are cultural norms and behaviors different from your own. This workshop will provide a basis for understanding both your current competencies, point to opportunities for future development, and provide tools for growth.
(Sample Assessment: https://www.kozaigroup.com/wp-content/uploads/2015/09/gci_individual_report_sample.pdf)
If you wish to support us a $15 donation to attend the workshop is appreciated. The Global Competencies Inventory (GCI) is $45 and is required prior to the workshop. Once you've registered you will receive further information about completing your GCI prior to class.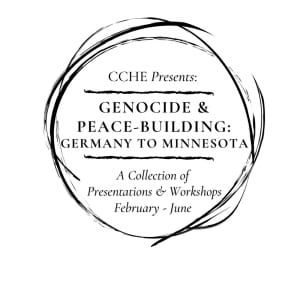 Lori Rothstein
U of MN Extension
Lori Rothstein brings a host of experiences in community development – from northern Minnesota to Namibia – to Extension's Leadership and Civic Engagement team. Before joining Extension in 2010, Lori was a training and facilitation specialist for Tetra Tech ARD in Burlington, VT. There, Lori facilitated strategic planning efforts and provided training on engaging all community members to USAID (U.S. Agency for International Development)-funded projects worldwide. Before that, she worked for Extension's Horizons program, coaching five rural Minnesota communities through an 18-month process to reduce the effects of poverty through community action. Lori also has experience as a Crisis Corps Volunteer in Kenya, a Peace Corps Volunteer in Namibia, an AmeriCorps VISTA volunteer in Alaska, as well as an educator and consultant for projects worldwide.
Lori is a MN Extensions Center for Community Vitality Educator. Extension's Center for Community Vitality helps communities in Minnesota make important choices. Our educators will work with your community to address questions or concerns on economics, leadership and civic engagement, and tourism.
Member: International Association of Positive Psychology, Minnesota Association of Community and Leadership Education Professionals (MACLEP), National Association of Community Development Extension Professionals (NACDEP)
Certifications and Affiliations: Bar-On EQ-i 2.0 and EQ 360; Intercultural Development Inventory Qualified Administrator; Technology of Participation Training in Group Methods; Strategic Planning and Facilitating Conciliation; LeadershipPlenty (Pew Partnership for Civic Change); Study Circles (Everyday Democracy); Certified Faculty Developer
Awards:Excellence in Teamwork, NACDEP, 2014; Early Career Award, MACLEP, 2013; Excellence in Programming (Team), MACLEP, 2013; NACDEP Educational Package Award, 2013; Award for Excellence in Educational Materials (Individual), MACLEP, 2012; Award for Excellence in Educational Materials (Team), MACLEP, 2012; Award for Excellence in Programming, MACLEP, 2011; Award for Excellence in Research, MACLEP, 2011