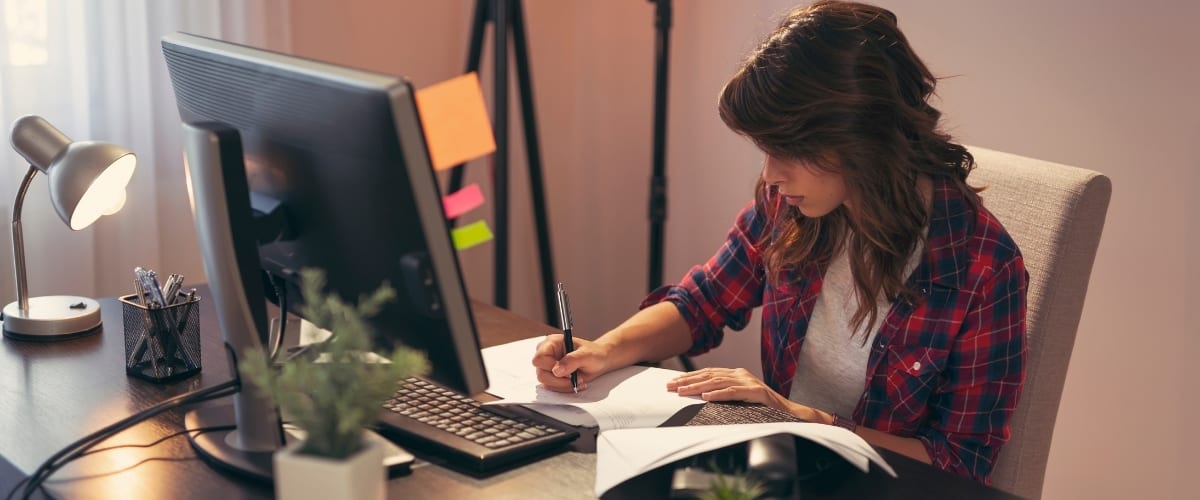 The Future of Remote Work
February 22 @ 11:30 am

-

1:00 pm

CST

|

$20.00
Event Overview:
Workshop Outline:
Remote Work by the Numbers (Pre-pandemic vs. Today)
Prevalence of Remote Work Arrangements by type of work activities and industry sector
Upsides and Downsides of Remote Work
Planning the Home Workspace and Overcoming Productivity Challenges
Crafting Policies and Employee Agreements- what to include and pitfalls to avoid
Potential Legal Landmines- Work Comp, Wage and Hour, etc.
Pulling it all Together- how to decide the right approach for your business
This workshop will build on the trainer's experience developing Remote Work Policies and Work Agreements for both large and small employers with real-life examples of successes as well as what can go wrong.
Instructor:
Rovena Claxton
Principal North Shore Human Resource Consulting
Claxton holds degrees in Education and in Human Resource Development from the University of Missouri and Webster University and has done post-graduate work in Cornell University's Industrial and Labor Relations program. Her career has been spent in all aspects of the Human Resource and Organization Development profession where she has held roles as Vice President of Organization Development with Memorial Blood Centers in St. Paul, Minnesota, as Sr. Director of Human Resources with Mercy Health Partners, and as a Human Resource Director with Children's Hospitals and Clinics of Minnesota. Prior to her healthcare experiences, she worked in multiple manufacturing plants where she was the Field HR and Safety Manager. Ms. Claxton has been a volunteer with the Minnesota Performance Excellence program as a trained state Baldrige Examiner and has served as a volunteer mentor with the Racial Justice Project of the Greater Minneapolis Council of Churches. Ms. Claxton and her husband James continue to operate a small franchise shipping business in the Twin Cities but most of all, enjoy the beauty and culture of the Arrowhead region and the North Shore community with their cat "Dora" and active border collie, "Sunday".
Registration Details:
Immediately after registering you will receive the Zoom link in an email titled Your CCHE Registration Details, please save this email.
If you are having technical issues joining this event please call 952-237-3517 for assistance.
To ensure that cost is not a barrier we are offering two scholarship options – choose your level:

50% off scholarship, enter the following code at checkout: scholarship50
100% off scholarship, enter the following code at checkout:  scholarship100
Share This Page, Choose Your Platform!