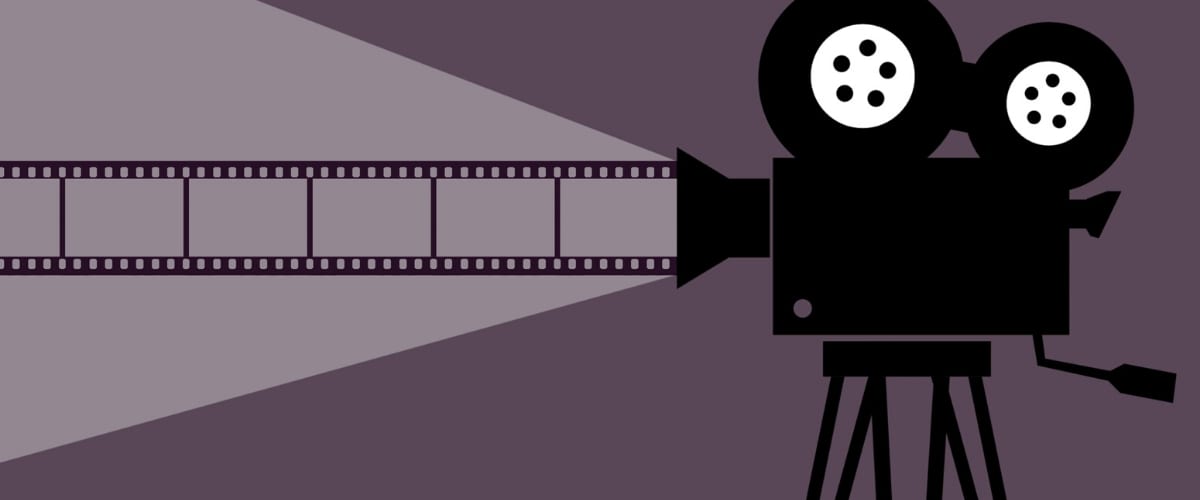 Sunday Screening: Holocaust Survivor Documentary and Presentation by Survivor's Daughter
February 23, 2020 @ 2:00 pm

-

4:00 pm

CST

|

Free
More than 65 years after the Holocaust, hatred, antisemitism, and genocide still threaten our world. The life stories of Holocaust survivors transcend the decades and remind us of the constant need to be vigilant citizens and to stop injustice, prejudice, and hatred wherever and whenever they occur.
Descendants of the Holocaust are today's voices for education and action, and an invaluable source to understanding this complex history and its lasting effect on the world. Speakers provide family testimony to instill the impact on their families into Holocaust history.
Come hear and watch Laura's family (Ackos Family) story of survival.
This film reveals an ancient Jewish culture through the eyes of one Minnesota family that survived the Holocaust in Greece. Through testimony by the Ackos Family, this memoir tells the compelling story of how this culture was almost wiped off the map during World War II. It's a story you have never heard before.
Laura will be presenting along with a showing of the film.
$15 donation appreciated at the door.
Please RSVP below.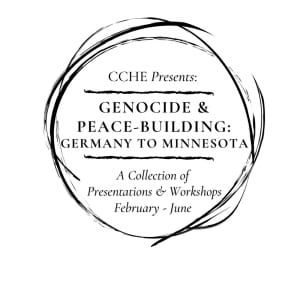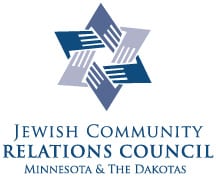 Laura Zelle
Laura Zelle is Director of Tolerance Minnesota & Holocaust Education at the Jewish Community Relations Council of Minnesota and the Dakotas, (JCRC) where she has been on staff since 2005. Laura oversees the daily operations of the program; writing grants and delivering curriculum, educator workshops, speakers, and film showings.  She has been responsible for the vision and creation of numerous educational resources.  Tolerance Minnesota was also awarded the 2018 "Presidents' Community Partner Award" from Normandale Community College's Campus Compact Minnesota.
Laura's commitment to Holocaust education is evident in the work she has done to ensure that our local Holocaust survivor community's stories and lessons are preserved. Starting with her own mother, Mary Ackos Calof, z"l, and family, she presided over the creation of award winning short documentaries about Minnesota Holocaust survivors, In the Shadow of the Acropolis, and But Some Survive have both received Telly awards. She has produced a total of five films, co-edited the 25th anniversary edition of the book "Witnesses to the Holocaust" and has been published in an anthology called "White Teachers Diverse Classrooms."
Her partnership with co-curator Susie Greenberg, photographer David Sherman, and writer Lili Chester led to the creation of "Transfer of Memory" which tells the stories of Minnesota Holocaust survivors before, during, and after the Shoah. Tens of thousands of people at over 50 venues in Minnesota and North Dakota have seen the exhibit in person and over two million media impressions have been generated. All of this and much more reflects Laura's vision of teaching the Holocaust.
Laura's creativity and dedication is also apparent in her latest project.  In 2016, Laura became the project manager for a Smithsonian traveling exhibit called "The Bias Inside Us."  This exhibit was birthed out of the partners and work from the JCRC, and is in collaboration with Harvard University.  Along with other community members, Laura shaped the vision for the project and formed a separate non-profit called "Tolerance in Motion" specifically, to elevate this project to a national level.
Laura was a public school teacher for 15 years.  She graduated from the University of Wisconsin-Madison and received her Masters in Teaching and Curriculum from the University of St. Thomas.  Laura resides with her husband Danny, and two children, Eli and Mira.
Tickets are not available as this event has passed.
Share This Page, Choose Your Platform!