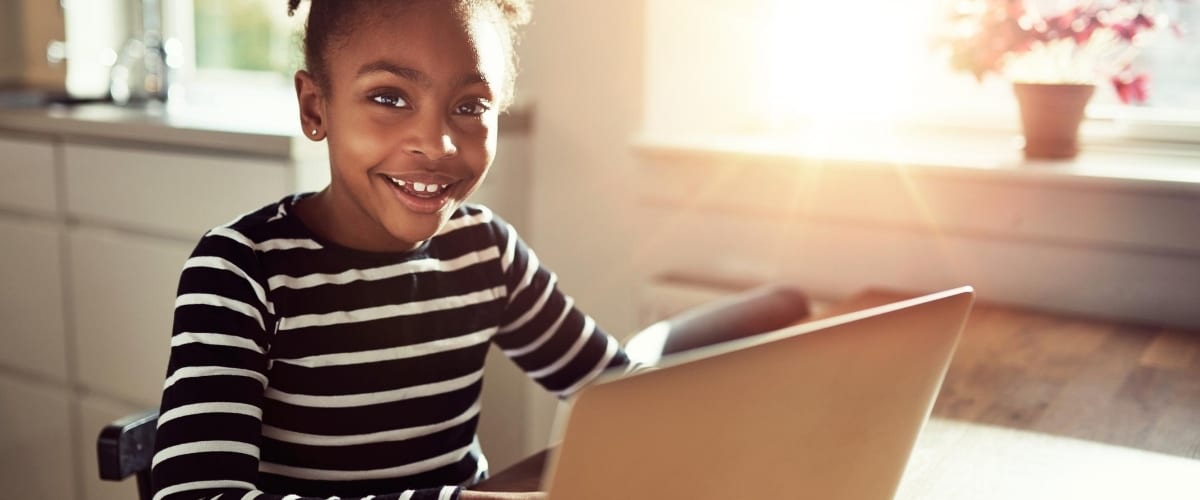 Quick Intro to K-12 Distance Learning Tools and Devices Recording Coming Sept 2nd
This short presentation is intended for adults that are supporting K-12 learners with distance/hybrid learning.  
Quick Intro to K-12 Distance Learning Tools and Devices will introduce both chromebooks and tablets, will provide an introduction to the Distance Learning Tool workshops, share some tips for online learning/helping students, and more! 
Presenter: 
Ben Sondgeroth
Ben began his career as a history teacher in Morrison, IL where he initiated and coordinated the district's iPad pilot program, redesigning the curriculum to effectively integrate the new technology. During this time, he developed a passion for sharing with other teachers exciting new ways to use technology in education.
That passion led Ben to be a national Instructor and presenter, allowing him to work with thousands of educators every year across the country. Now working for the Illinois Learning Technology Center, his focus is on helping schools and districts in Illinois leverage digital learning effectively. He has presented at regional and national conferences such as FETC, ISTE, ICE, and many more. He holds a Master's Degree in Curriculum Technology Education Reform (University of Illinois) and a Bachelor's Degree in History Education (University of Indianapolis). Additional Qualifications: Google Certified Trainer, Google Level 1 and 2 Educator, Apple Teacher. 
Programming fully funded by Cook County Higher Education.
Share This Page, Choose Your Platform!