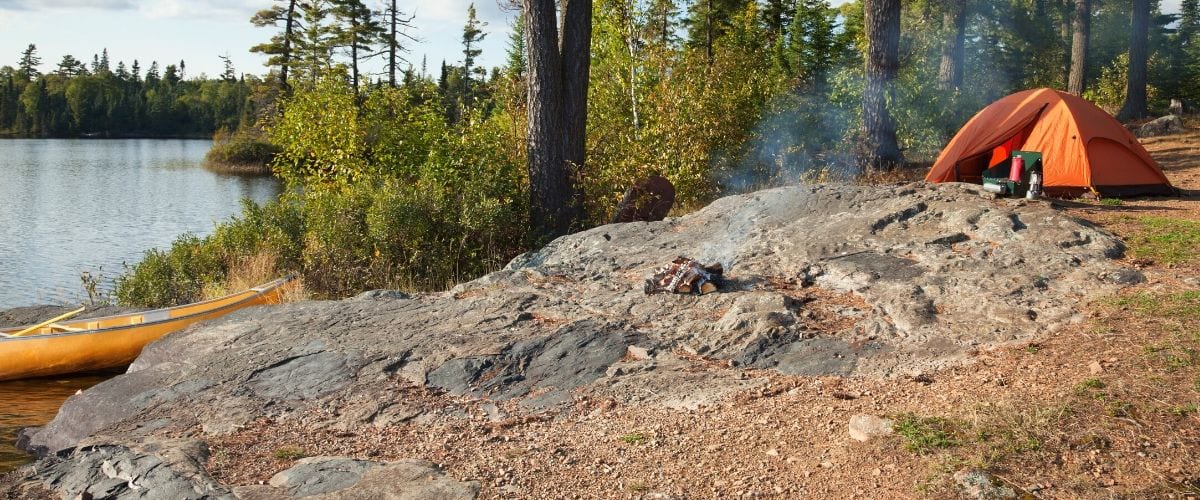 July Guest Lecture: History and Stories of Sawbill
July 16, 2020 @ 7:00 pm

-

8:30 pm

CDT
July Guest Lecture: History and Stories of Sawbill with Bill Hansen
Presented via Zoom
July 16th
7pm-8:30pm
FREE – Donations Welcome – Registration Required
Register in advance for this webinar:
https://minnstate.zoom.us/webinar/register/WN_S140i2iCTKub7X6f800B7w
Come listen to Bill Hansen share the history and stories of Sawbill Canoe Outfitters. "There is an outfitter at the end of the Sawbill Trail, to the northwest of Lutsen, Minnesota, where customers and staff return year after year and whose names are remembered. They become part of a kind of family tree, a network of people connected to the place and the family at its center. The Hansens, and now the (Clare Hansen Shirley) Shirleys, have been running Sawbill Canoe Outfitters since 1957, creating more than a business. It's a place where annual traditions, lifelong friendships and marriages have been born."
So many stories Bill could tell. We look forward to hearing the stories he weaves together…maybe they will include Sawbill's work credit system, growing up in the Nor th Woods, wild animal encounters, the history of Sawbill, the people he has met along the way, wilderness rescues, being part of a family business, and so much more!
It is incredible how many people that Sawbill has invited to work for them that have chosen to stay or return to Cook County and become impactful community members – including our own Executive Director, Karen Blackburn. Maybe we will hear a fun story or two about people you didn't even know originated from Sawbill, back when they were fresh faced and new to Cook County.
Presenter: Bill Hansen
Bill was born in Duluth. He spent most of his life at Sawbill Canoe Outfitters on the edge of the Boundary Waters Canoe Area Wilderness in Tofte. His parents, Mary Alice and Frank Hansen, founded the business in 1957. Bill and his wife, Cindy, owned and operated it for 30 years before selling it to their daughter and son-in-law, Clare and Dan Shirley, in 2016. Bill was named Tofte Townships Citizen of the Year in 2015. Bill has been an active in the DFL, serving in party leadership positions, working on campaigns and twice running for the legislature as the DFL endorsed candidate. He has also been active in the regional philanthropic community, serving on the boards of the Northland Foundation, Entrepreneur Fund and the Lloyd K. Johnson Foundation, among many other community non-profits. Bill most recently served in Uganda as a Peace Corps Volunteer – brought back to Cook County by rules around Covid-19. Bill currently lives in Grand Marais, where he is a busy professional musician, part time canoe outfitting employee and busy community member.
Looking to learn more? Check out the book Sawbill: History and Tales by Mary Alice Hansen
https://sawbill.com/shop/product/sawbill-history-and-tales-by-mary-alice-hansen/ "Set out with Mary Alice Hansen on her engaging memoirs of the Sawbill area and Minnesota's North Woods. Filled with more than 48 years of tales, adventures, historical accounts, and anecdotes, this book invites you to discover and enjoy the Sawbill experience. Her stories of the land – its people, wildlife, wilderness, and seasons – shine with humor, heart, and reverence."
Programming fully funded by Cook County Higher Education.
Share This Page, Choose Your Platform!