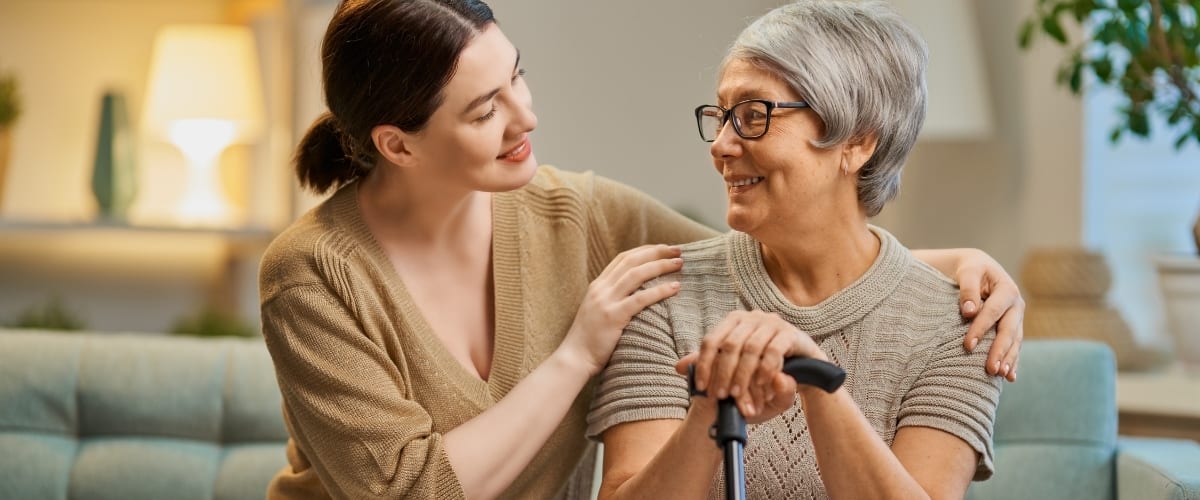 Infection Control for Caregivers
Event Overview:
Many people act as caregivers in our community—professionally, as volunteers, as family members.
During the pandemic, we all want to prevent spreading COVID-19 while providing care to others. In this FREE self-paced course, learn how to prevent the spread of infectious diseases as a caregiver, helping to better protect our elders and others at higher risk of complications.
Infection Control Basics for In-home Care Providers during COVID-19
Learning Outcomes:
Identify ways to limit the transmission and spread of COVID-19.
Determine ways to modify caregiving activities to decrease the risk of transmitting COVID-19.
Understand the modifications needed to be taken if you or the person you are caring for is positive for COVID-19.
Determine the appropriate PPE to use in different caregiving situations.
Content Topics:
What is COVID-19
Limiting the Transmission of COVID-19
Home Care Activities with COVID-19 in Mind
What to do if the person you are caring for becomes ill or you become ill.
The Basics of Personal Protective Equipment (PPE)s
Registration Details:
This course is FREE
This course can be taken at the student's own pace
This course has enabled open enrollment, sign up at anytime
Students can self-enroll in the course here: https://canvas.instructure.com/enroll/W8JG86
Share This Page, Choose Your Platform!