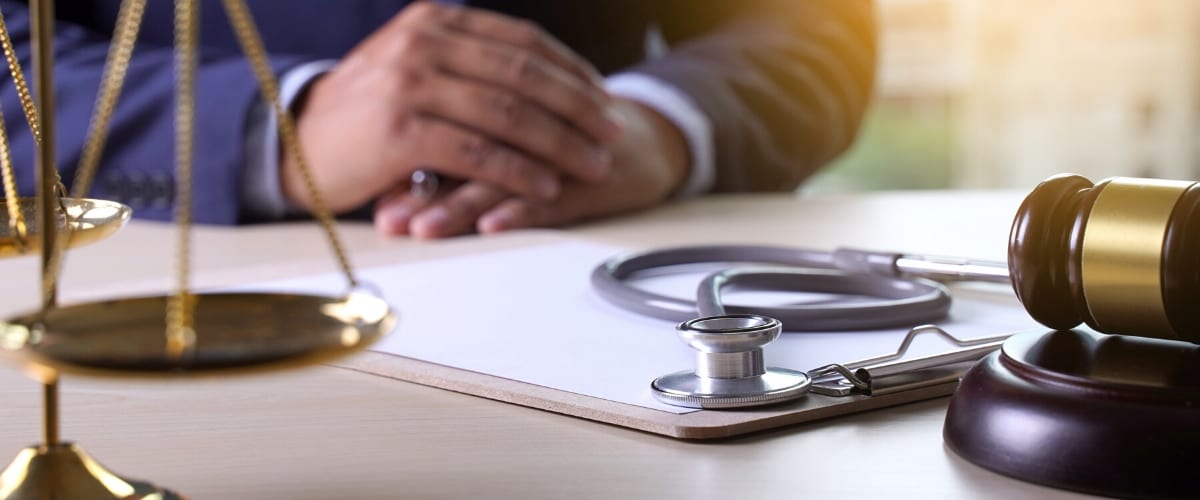 Helping Small Business Navigate the Families First Covid-19 Recovery Act Webinar
May 5, 2020 @ 9:00 am

-

10:00 am

CDT

|

Free
Helping Small Business Navigate the Families First Covid-19 Recovery Act Webinar
Presented by: Minnesota Department of Labor and Industry & U.S. Department of Labor/Wage-Hour Division
Who should attend? Business owners and managers, HR and finance professionals
Learn about new laws and requirements for COVID-19 paid sick leave and expanded FMLA passed in the Families First Coronavirus Recovery Act – effective as of April 2nd (expires on December 31, 2020).
Paid Sick Leave (up to 10 days) – employees are eligible for up to two weeks, or 10 days, of paid sick leave, subject to an 80-hour cap for full-time employees.
Expanded Family and Medical Leave (up to 10 weeks) – After taking two weeks paid sick leave, employees who have been employed for at least 30 days may be eligible for up to an additional 10 weeks of partially paid expanded family and medical leave for reason #5 below
Our presenters will discuss the new federal and state paid leave requirements and answer your questions on which businesses are exempt and what circumstances are covered under the Emergency Paid Sick Leave Act and the Emergency Family and Medical Leave Expansion Act.
The new law covers private employers fewer than 500 employees.
Some questions you might have?
How are the exclusion and opt-out provisions for certain types of employers and certain size employers going to work?
If an employee is terminated before the effective date of the law, is the employer still required to provide paid sick or FMLA leave?
How do the new FMLA and sick leave requirements combine with existing leave under Company policy or state/local law, and/or the amount of FMLA leave already taken?
What are the reasons for leave and how does an employer manage the overlap between paid sick leave and paid FMLA leave?
If employers provide paid leave before the April 2 effective date, is this time credited against any entitlement once the law is effective?
Is the paid leave an employer provides an employees reimbursed by the federal government? How is an employer reimbursed and what is the anticipated time line for payment?
Can paid sick and paid FMLA leave be used intermittently or must it taken in a continuous period of time?
FREE – Donations Welcome – Registration Required
After registering, you will receive a confirmation email containing information about joining the Webinar.
Presented by:
Dave Skovholt, Minnesota Department of Labor and Industry
&
Corey Walton, U.S. Department of Labor/Wage-Hour Division
Dave Skovholt is the Outreach Coordinator in the Labor Standards Unit of the Minnesota Department of Labor and Industry (DLI). Dave's outreach is focused on Minnesota's Labor Standards laws. He travels throughout the state, meeting with business groups and community organizations. Before working at DLI, Dave was a labor union business agent, overseeing and negotiating 19 collective bargaining agreements in Minnesota and throughout the Midwest.
Corey Walton has been with the U.S. Department of Labor/Wage-Hour Division since 1997. He spent 15 years as an investigator investigating hundreds of cases under several laws including the Fair Labor Standards Act. Davis-Bacon and the Family Medical Leave Act. Over the past eight years, Corey has served as the Community Outreach & Resource Planning Specialist (CORPS) in Wage and Hour's Minneapolis District Office. In that capacity, Corey spends most of his time organizing and conducting DOL educational and training events throughout the states of Wisconsin and Minnesota.
Programming fully funded by Cook County Higher Education
Share This Page, Choose Your Platform!