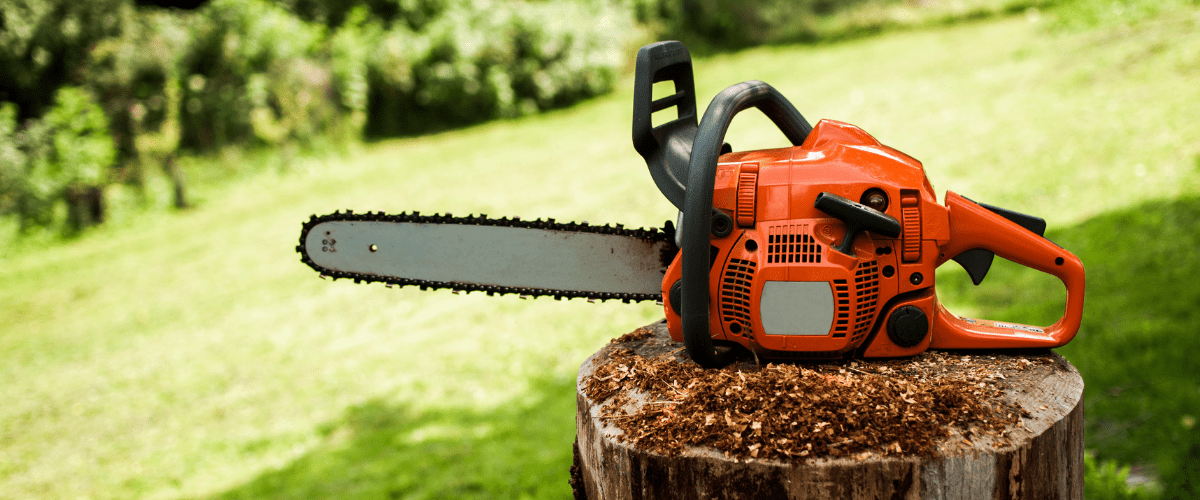 Chainsaw and Tree Felling Safety Course (Includes OSHA Training)
April 24 @ 8:00 am

-

5:00 pm

CDT

|

$150.00
Event Overview:
This 1-day course provides confidence and safety, learning the chainsaws reactive forces, focusing on open face notching, including pre-planning the fell, bore cutting, as well as understanding the hinge strength.
Included: 
Introduction
OSHA Standard 1910.266

Regulation and requirements and how they pertain to your operation.
Hands-on OSHA application

Proper Body Mechanics

Body mechanics will be demonstrated and used throughout the day

Personal Protective Equipment

What equipment is available
The importance and function of PPE

Chain Saw Safety Features

How to inspect the saw for damage

Intro to Hands-on Sharpening

Understanding the cutter and how it works

Information Before Felling and Cutting Begins
Reactive Forces and the Bore Cut
The Face Notch & The Hinge
Techniques for releasing limbs and spring poles under pressure.
Question and answer session
Certificates and wallet cards will be provided to students following the class.
In-person instruction precautions: 
Classroom: Students will socially distance and wear masks.
Field: Students will wear face masks and wear a listening lanyard. Students will also be asked to utilize social distancing methods when in the field.
Required Materials:
All attendees are required to provide & wear: 
Safety glasses and ear protection
1 pair of insulated gloves
Clothing appropriate for April weather – it could be warm, wet, or snowy, Dress in layers, as we will start out with classroom time. Oil and pitch stains can ruin expensive clothes, so bring work clothes
Water bottle or thermos
Boots – preferably steel-toed
Instructor:
Forest Safety Instruction
Training in industrial safety management. Served in a 10-year apprenticeship with Ken Lallemont lead safety trainer with a National logging Training organization working with OSHA rules and regulations and ANSI Standards 1995 to 2005. Took storm damage training in 2005 with FISTA and again in 2019 with the State of Missouri. US Forest Service "C" certified/evaluator (Contract Trainer) 2010 to current. Every three years must be recertified. Certified trainer with a national training organization S.A.W.W (Safety and Woods Worker Training) 2011 to Current, Every year must be recertified. Works with UW Madison 2015 to current, UW River Falls 2009 to current, Southern Illinois University, NIU,  U of M Duluth, Iowa State University 2015 to current, Carrol University 2018 to current, Teaching their Hands-on chainsaw safety programs. Aldo Leopold Foundation, Chainsaw Safety trainer in Baraboo WI, 2006 to currentSamsel Sawmill Chainsaw Safety instructor 2005 to current Has a sponsorship with Husqvarna Forestry / Oregon chain. Works with many City, State, and Federal organizations,  landowners, Firefighters, Colleges, and Universities teach an average of 40 Hands-on chainsaw safety courses from beginner to advanced a year. Speaks at safety conferences.
Registration Details:
To ensure that cost is not a barrier we are offering a scholarship option to anyone that may need it:

50% off scholarship, enter the following code at checkout: scholarship50
Students are required to complete a release of liability form that will be emailed to them.
Share This Page, Choose Your Platform!