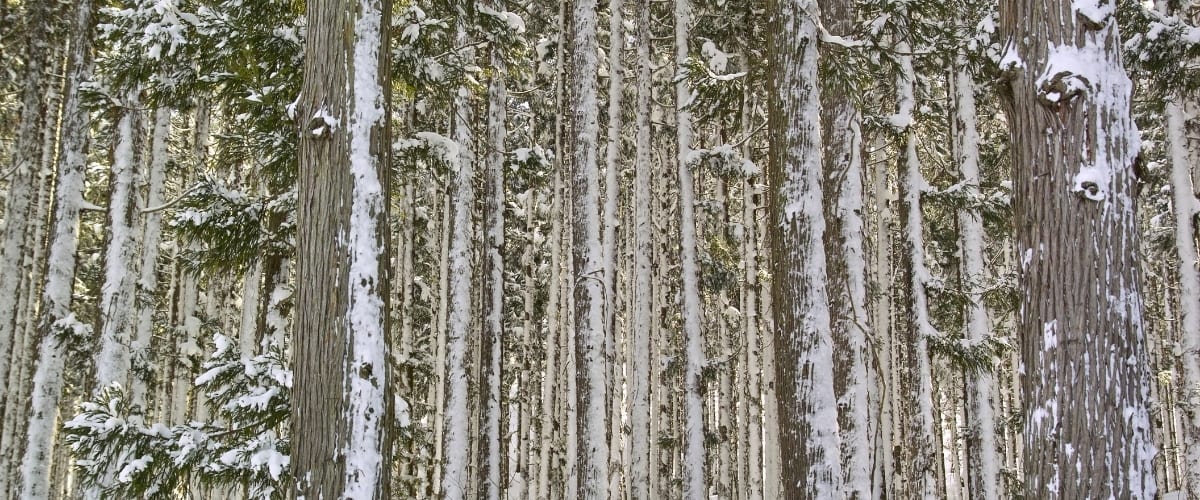 Beginning Anishinaabemowin (Ojibwe Language) Series for Families
February 4 @ 5:30 pm

-

7:00 pm

CST

|

Recurring Event

(See all)

An event every week that begins at 5:30 pm on Thursday, repeating until February 25, 2021

|

$120.00
Event Overview:
It is possible to begin speaking Anishinaabemowin at any age. It is never too late to learn. We welcome you to join us in starting to learn Anishinaabemowin. This group will be focused on multigenerational learning. We ask you to share your zoom screen with your daughter/son, elder, spouse, or sibling. All youth are required to attend with an adult.
In this class, we will cover the basic information you need to understand the scope of Anishinaabemowin. At the end of the class, you will know how to greet others, introduce yourself in different situations, and continue studying the language. We will cover some of the grammar that is helpful to know including the four types of verbs and the concept of animate and inanimate nouns. We will also focus on learning through storytelling and descriptions of the world around us. A major focus will be learning to recognize the building blocks of the language that can lead to speaking.
"Anishinaabemowin (also called Ojibwemowin, the Ojibwe/Ojibwa language, or Chippewa) is an Indigenous language, with a strong concentration around the Great Lakes. Elders share that the term Anishinaabemowin acknowledges the creation story of the Ojibwe people: "Anishinaabe" means "the spirit that is lowered down from above," "-mo" refers to expression through speech, and "-win" refers to the life energy within, used to do so. Linguists also explain that "-win" is a nominalizer that turns the verb Anishinaabemo ("he/she is speaking the Anishinaabe language") into a noun"
"Elders often speak about the importance of Anishinaabemowin to Anishinaabe culture and society. In addition to routine communication, the language is essential in the officiating of Ojibwe ceremonies and the repatriation of sacred items as well as in providing a unique way of understanding the world. The survival of Anishinaabemowin is directly related to the survival of Anishinaabe identity and culture." "Anishinaabemowin is considered an endangered language."
https://www.thecanadianencyclopedia.ca/en/article/anishinaabemowin-ojibwe-language
Instructor:
Margaret Ann Noodin
Professor and Author
Margaret Noodin received an MFA in Creative Writing and a PhD in English and Linguistics from the University of Minnesota. She is a Professor of English and American Indian studies at the University of Wisconsin–Milwaukee, where she also serves as the Associate Dean of the Humanities and Director of the Electa Quinney Institute for American Indian Education. She is the author of Bawaajimo: A Dialect of Dreams in Anishinaabe Language and Literature, Weweni and What the Chickadee Knows (Wayne State University Press) which are both bilingual collections of poetry in Anishinaabemowin and English. To hear her work, visit www.ojibwe.net.
Registration Details:
Registration closes on January 21th at 5:00 pm CST.
Immediately after registering you will receive the Zoom link in an email titled Your CCHE Registration Details, please save this email.
If you are having technical issues joining this event please call 952-237-3517 for assistance.
To ensure that cost is not a barrier we are offering two scholarship options – choose your level:

50% off scholarship, enter the following code at checkout: scholarship50
100% off scholarship, enter the following code at checkout:  scholarship100
Share This Page, Choose Your Platform!